Making Sweet Things Happen!
The rebrand and web design of the I.E's #1 bakery    Carter's Cake Factory
About:
Carter's Cake Factory was birthed in the heart of its founder, Francine Carter when she was a young girl. Insightful and curious, Francine stood by her mom's side while she cooked. Yes, she learned how to cook various items but fell I love with "baking," especially desserts. Years later she would wed husband Phill and start Carters Cake Factory.
Challenge:
After being contacted by Yelp and buying their business package, they were gravely disappointed in the result to the growth in their business. The problem was simple another company sold them on whatever their service was, regardless of whether it was good for the customer or not. After spending thousands of dollars with no result, they contacted Camp Massive to see how they could grow their business.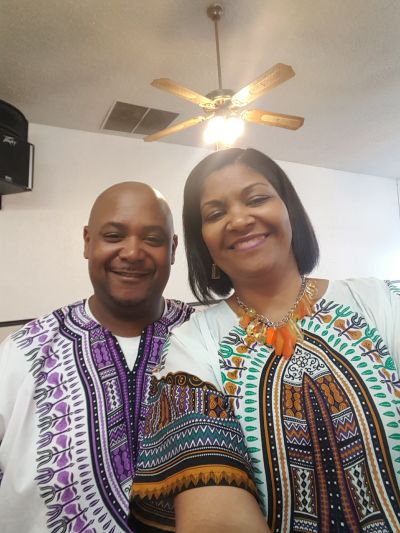 The Plan
During the brand strategy discovery, we pinpointed that one way of ways we could grow their business was to attract corporate accounts that were interested in baking services. However, their current site was not optimized to attract this new customer base. The site was not mobile friendly and was in desperate need of a redesign.
Business wholesome. Although Carter Cake Factory wanted to branch out to attract more business clients, the carters did not want to alienate their large base of family event planning. So in designing the web properties we wanted to bring the feel of Thanksgiving Dinner with minimalist professionalism.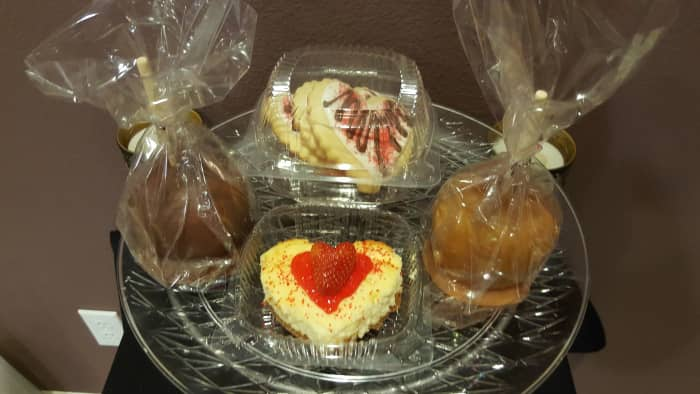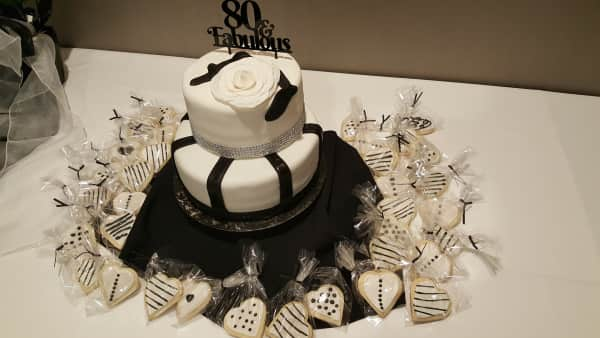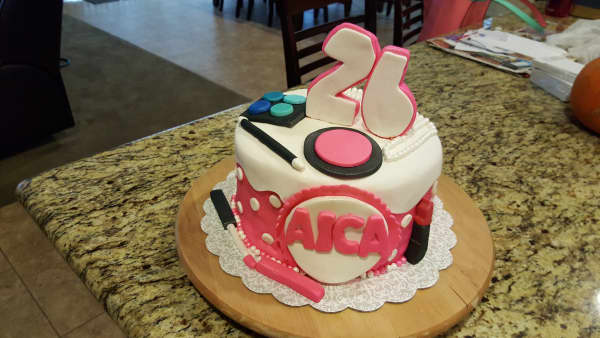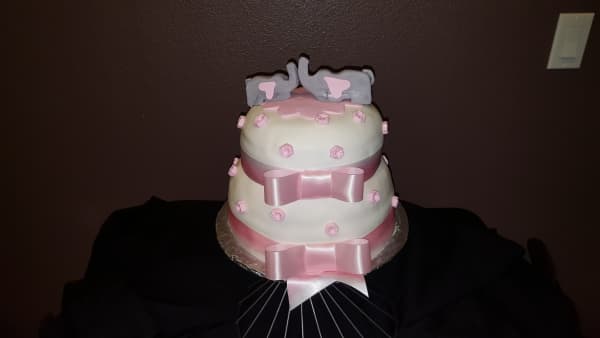 After the brand strategy and re-launch of their website, Carter's Cake Factory has gone on to cater corporate events for these companies.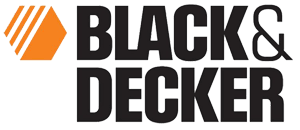 Let Camp Massive Help You Reach 
Let Camp Massive
Help You Reach Your
Full Potential.
560 W Main St, Suite C165